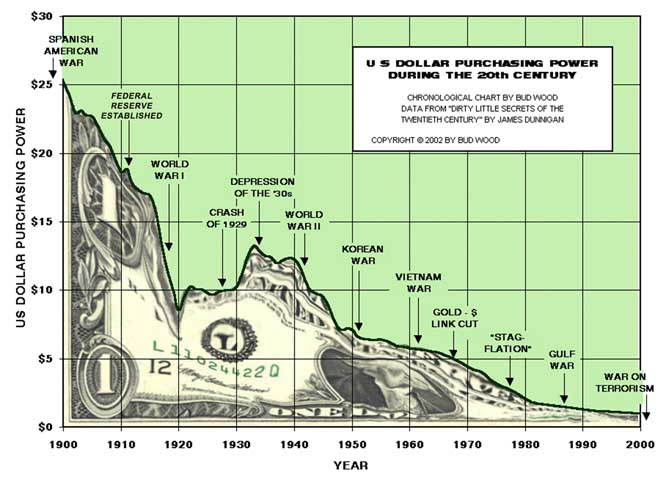 WASHINGTON (AP) - The number of troubled U.S. banks leaped to the highest level in about five years and bank profits plunged by 86 percent in the second quarter, as slumps in the housing and credit markets continued.
Federal Deposit Insurance Corp. data released Tuesday show 117 banks and thrifts were considered to be in trouble in the second quarter, up from 90 in the prior quarter and the biggest tally since mid-2003.

The FDIC also said that federally-insured banks and savings institutions earned $5 billion in the April-June period, down from $36.8 billion a year earlier. The roughly 8,500 banks and thrifts also set aside a record $50.2 billion to cover losses from soured mortgages and other loans in the second quarter.
"Quite frankly, the results were pretty dismal," FDIC Chairman Sheila Bair said at a news conference, but they were not surprising given the housing slump, a worsening economy, and disruptions in financial and credit markets.
Total assets of troubled banks jumped from $26 billion to $78 billion in the second quarter, the FDIC said, with $32 billion of the increase coming from IndyMac Bank, which failed in July - the biggest regulated thrift to fail in the United States.
"More banks will come on the (troubled) list as credit problems worsen," Bair said. "Assets of problem institutions also will continue to rise." Nine FDIC-insured banks have failed so far this year, compared with three in all of 2007.