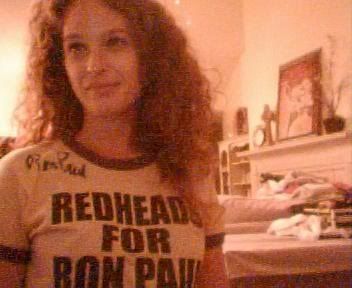 Jan. 2 -- Presidential candidate Ron Paul raised almost $20 million for his campaign in the last three months, potentially outpacing every one of his Republican rivals and putting his fundraising in league with Hillary Clinton's.
Paul, a U.S. representative from Texas, raised at least $19.5 million, according to a statement posted on his Web site. His campaign said today that he originally aimed to raise $12 million in the fourth quarter of 2007.
The take puts Paul on par with the top fundraisers in the Democratic Party, who outpaced Republicans last year. The campaign of New York Senator Clinton yesterday said she raised at least $20 million in the fourth quarter.
The difference is that Ron Paul raised this support from thousands of private citizens and Clinton raised her support from massive corporate and special interest donations. Paul has drawn these supporters with his message of small government, less spending, and opposition to the war in Iraq according to Paul spokesman Jesse Benton. Ron Paul also has more support from active military personnel than any other candidate by far.